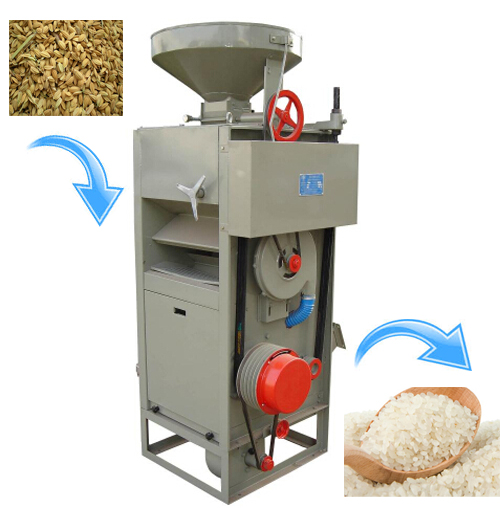 there various kinds of rice milling machines. some are as small as home made grinding machines others are as big as a whole house. it all comes down to how good you want your rice to look and the purpose to which you intent to put the milling machines to. of course you will agree that the large rice milling machines will be more efficient in processing the rice more than the small rice milling machines. but if you intend t purchase your milling machine for business it is advisable to purchase the large machines in order to have a higher quality after processing. below are some of the milling machines available in the market.

1) 6N40X mini home milling machine produced by sichuan wanma macinery manufacturing co.ltd tel: +862884399077
2) AWN68 is another mini home rice milling machine by hammer-mills.org tel: +8615093108135.
3) CTNM15B is a large combined rice milling machine
4) MLNJ1513 is a large combined rice milling machine by hubei xianliang machinery co. ltd.
5) ZZNM15 is a combined diesel rice milling machine.


RICE MILLING MACHINE FOR SALE
There are various places you can get rice milling machines for sale at a good price.
click below to see the prices.